Lifestyle and Wedding Photography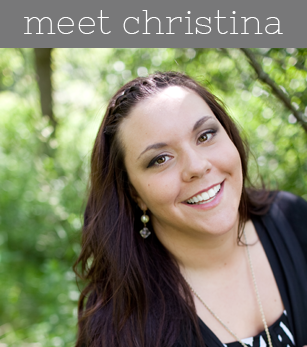 Hi, I'm Christina.

I'm a mom, wife and photographer.

I absolutely adore capturing the connection and joy between people with my lens. It sets my heart on fire.

I'm more of an introvert, but am in no way shy or quiet.

I love cooking, it is my other creative outlet.

I'm an eye shadow addict.

A few of my favorite shows are Mad Men, Downton Abbey, and How I Met Your Mother.

I love when people get really excited about things they are passionate about.

Infectious laughs are the best.

Dancing and spinning with my toddler makes me insanely happy.
This little lady has the most delicate feminine features and her little pouty lips are to die for!